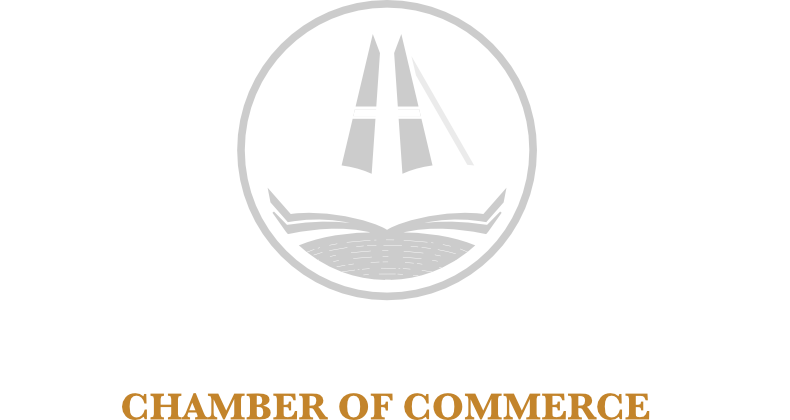 Brought to you by The Northeast Florida Christian Chamber of Commerce
Sponsored by Chick fil A and Murray Hill Theater
Chamber Chats is a series of talks similar to TED designed to help you learn, grow, and be challenged. Each presentation is limited to 7 minutes and will include application for the Christian Chamber member.
This Chamber Chat series is themed "Around Town" and covers several industries and sectors that we find in our region. Selected by the Chamber board, these presentations will be informative and will help you think about issues and developments in each of these sectors and how it relates to life and business. Don't miss this new event format and watch for future Chamber Chats in 2024.
2023 Presentations:
Healthcare – Dr. Asher Chanan-Khan
Education – Kelly Barrera
Government – Clay Yarborough
Faith – Ryan Britt
Business Development – Chet Skinner
*Sponsorships available.