Ready, Set, Give!
February 12 @ 1:00 pm
Free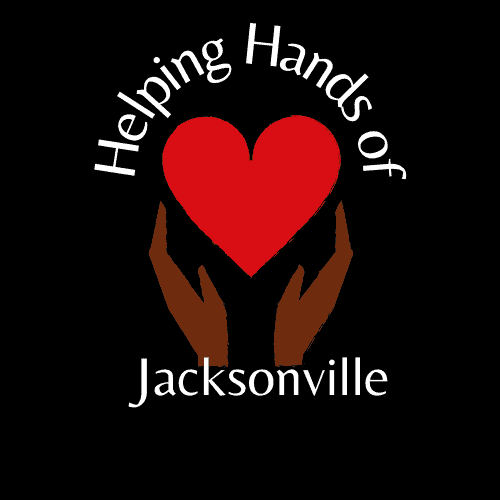 Helping Hands of Jacksonville is a nonprofit organization that donates food, clothes, and toiletries to  people in need. Come and join us as we share hope and love in the downtown Jacksonville area, in the lot across the street from Trinity Rescue Mission.
Everyone welcomed to participate. Children must be accompanied by an adult.
New volunteers needed! Volunteer meeting will be 1/31/23 via zoom. Email for more details –  [email protected]
Related Events